There are some challenges that only a large company can take on.
Ever since I was in elementary school, I've always wanted to be a creator, to have a job one day that involved making things. At one point I wanted to be a CG artist, but I became interested in programming, which I studied in junior high school, so from then on I wanted to become a programmer. In university I studied optical engineering and made drivers for the hardware that I used as equipment. But I always loved games, so I thought it would be great if I could turn my passion into a career, so I went to work for SEGA.
Of course, I selected SEGA from among a myriad of game companies because it has a good work environment and employee benefits, but also because it has a corporate culture of taking on new challenges. I thought it would be more conservative because it's a long-established company, but it totally defied my expectations. In fact, we are able to create new, original games because SEGA is a long-established company. I was strongly attracted to SEGA's attitude towards taking on new challenges.
Students who want to be creators in the game industry may often think that they will be more enabled to do new things if they join a start up, but that's not always the case. I want you to know that there are some challenges only a large company can take on, because they have the necessary capital and the technology developed by senior employees.
I was involved in various titles starting from my first year at SEGA.
When I first joined the company I was involved in smartphone games, writing the programs for guild scenarios in the game "Shin Megami Tensei: Liberation Dx2." On this title we used the programming language "Unity", which I didn't have much experience with at that point. Regardless, I was put in charge of the parts that the user actually sees, with coaching from my senior employees and more knowledgeable colleagues. This game was released in the summer, and seeing people play it made programming even more fun for me.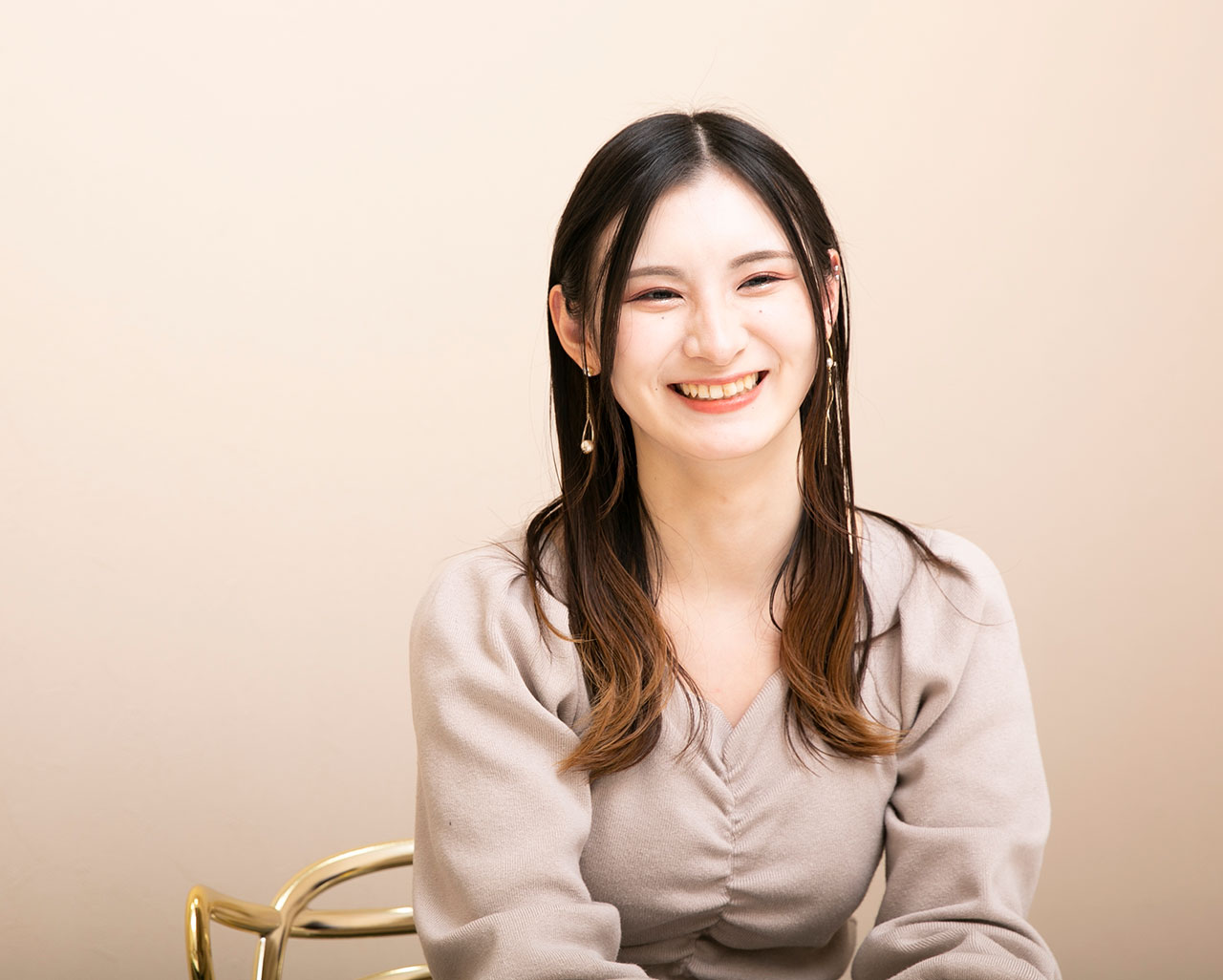 We develop a lot of new titles for smartphones, and it's not unusual for new hires at SEGA to create new titles from the very beginning. If a title I am involved in becomes a hit, I can add it to my CV and it boosts my confidence which also motivates me to work on the next title. This is the real SEGA corporate culture.
I'm still mainly working on new titles currently in development, with a focus on UI. When I'm free, I take over tasks besides the ones I am responsible for and check whether parts that have been made are actually functioning properly after being implemented.
All of these are important jobs that demand a sense of responsibility, but the same can be said for any job, and I can always ask senior employees and knowledgeable colleagues if there's anything I don't understand. Good communication within the company is another great part of working at SEGA.
I want to become a specialist who can be entrusted with all elements of a game.
One rewarding part of this job is when I combine various parts and finally complete them. There is nothing like the feeling of accomplishment when all of the buttons and features work exactly as described in the specifications, and I get the OK from senior employees and superiors. As a creator, I get a special sense of satisfaction because I spend a lot of time and go through a process of trial and error to make each game.
This is just my personal opinion, but I think that the atmosphere at SEGA is well-suited to creators. The office where I work is large and feels open, and there are also facilities such as a rest space that is ideal for when you need a change of pace. Especially in the department I belong to, it's up to each individual to decide how to do their work and how to use their time. Teamwork is an important part of the job, and of course I finish tasks I am in charge of according to the schedule. So long as I do that, I'm free to take breaks when I want. I think it's easy to come up with interesting ideas because we're able to work so flexibly.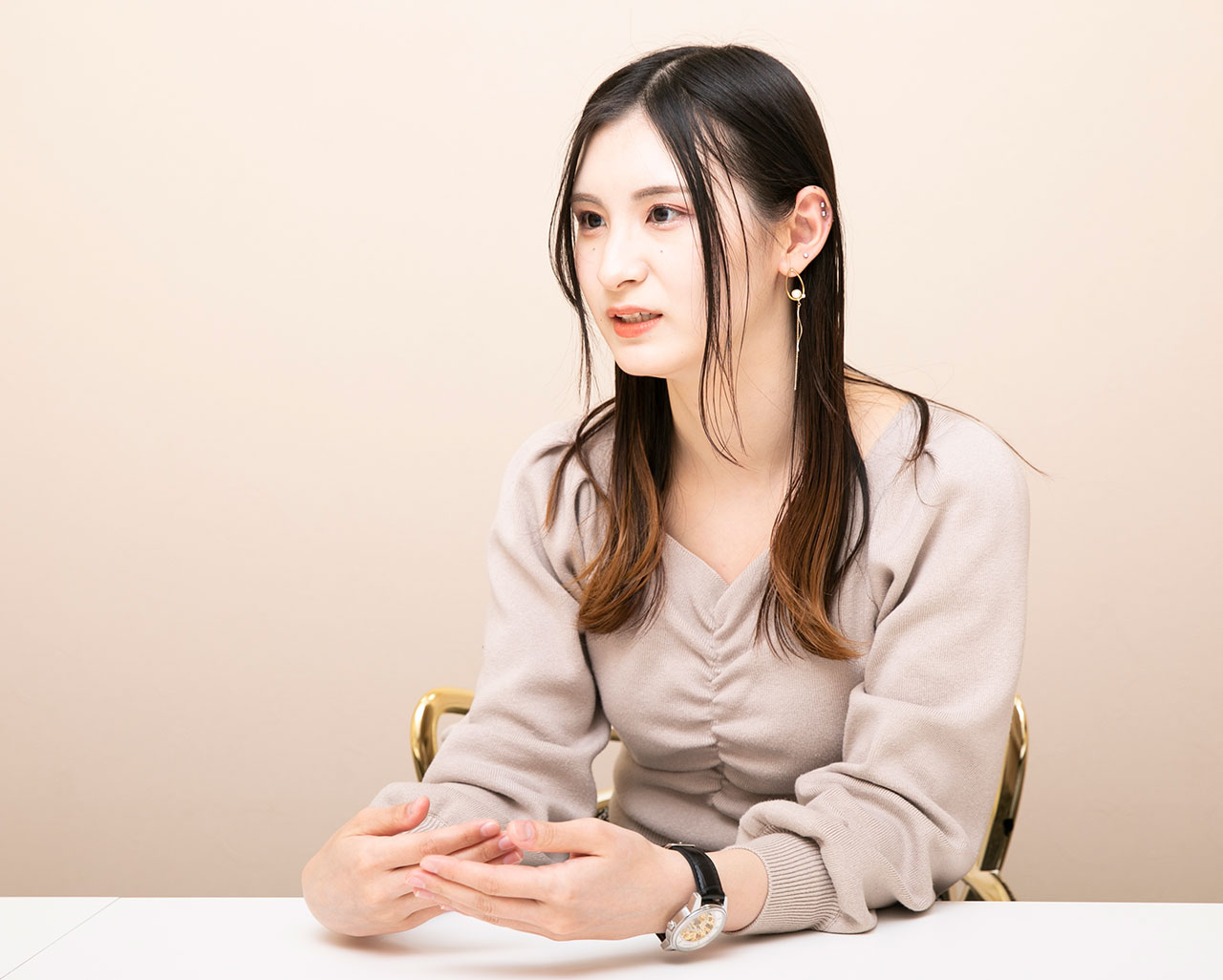 My future goal is to improve the quality of my work and write bug-free programs. Work speed is also important, but the fundamental quality of a program depends on it operating without bugs, so I will focus on this even if the project or work changes. In the future, I want to be a specialist who is in charge of all technical aspects within a project.
SCHEDULE
9:30 I arrive at the office, check emails, update the project to the latest version and do an operation check.
10:30 I attend the morning assembly, organize my tasks for the day, make a schedule and start work.
11:00 Implementation / debugging work.
12:30 I take my lunch break and use any remaining time for hobbies and games.
13:30 I consult with senior employees for implementation / debugging work / implementation detail checks.
18:00 I attend regular section meetings where I share information, progress reports, etc. with other programmers in the same section.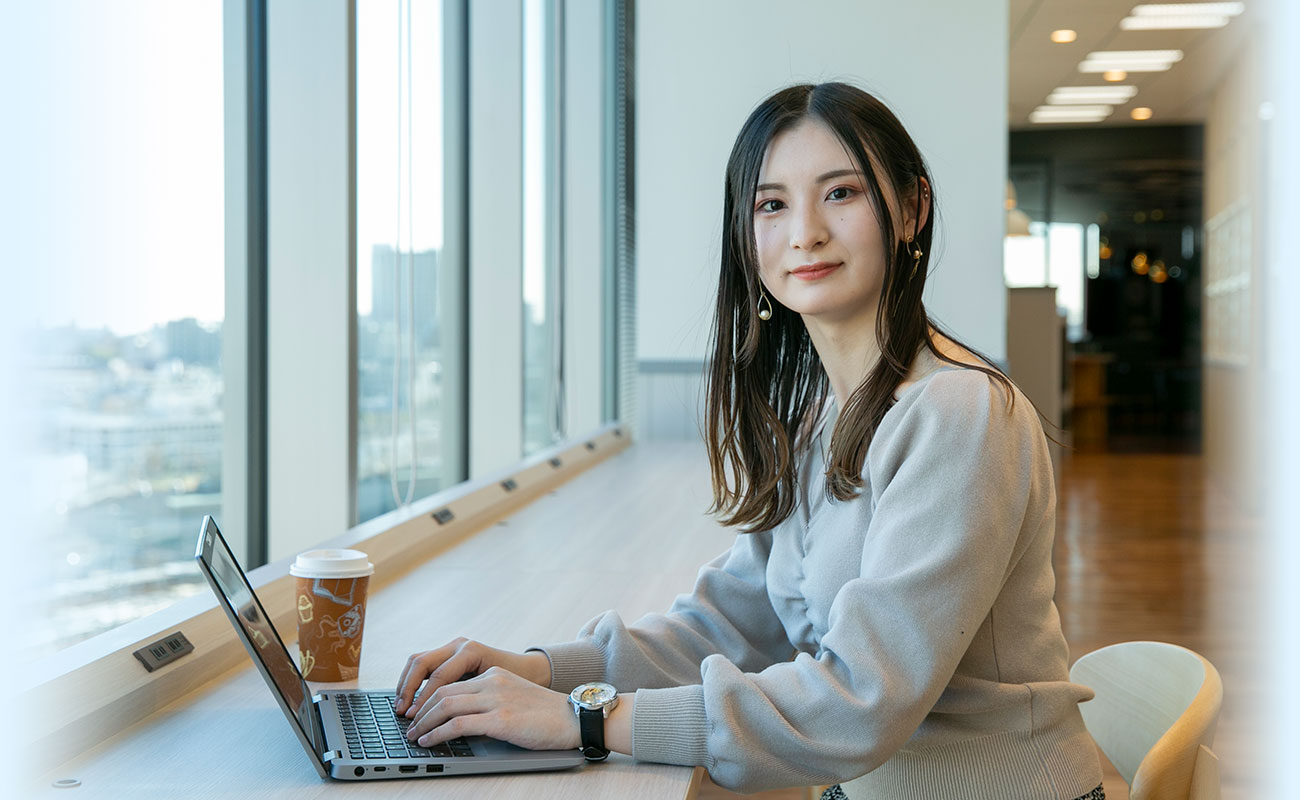 STAFF INTERVIEWS
New Hire Interviews